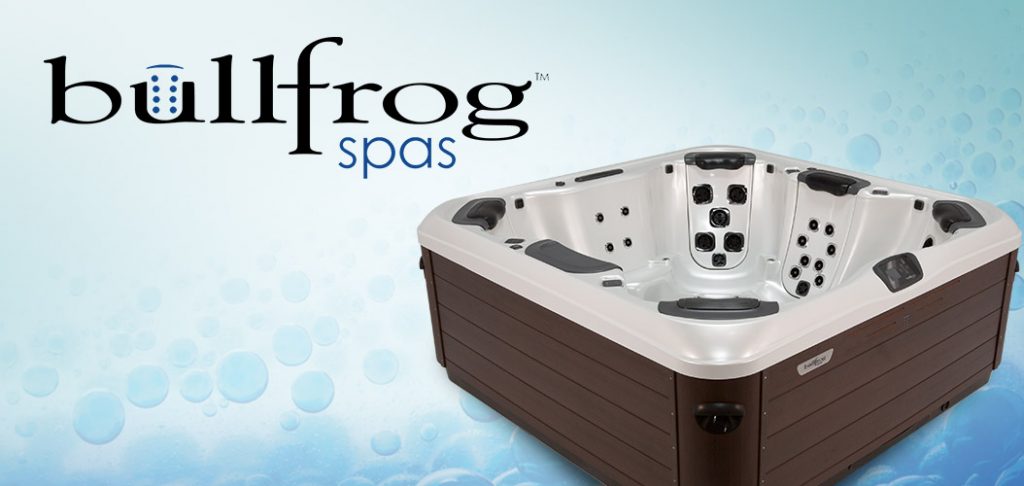 It is that time of year where Culligan of Fort McMurray is excited to give you the best deal of the Year on all their In-stock Bullfrog spas. Limited quantity, so come on down and secure your Bullfrog Hot tub at the best prices of the year.
Benefits of a Culligan of Fort McMurray Bullfrog spa include: Muscles relaxation, Stress release, Improved Sleep, Pain Relief. Hydrotherapy at its best, with personalization that cant be beat with the Jet pak system. You deserve to create a space at home for relaxation and decompressing and a space that can also be for socializing with family and friends.
Come check out the In-stock Bullfrog spas that Culligan of Fort McMurray has to offer.